WELCOME TO PACE INSURANCE
Pace Insurance offers a full range of business and personal insurance products. This means we can insure your business property and liability Insurance, commercial and personal umbrella, workers compensation, home, your autos insurance.
You have plenty of things to think about without adding insurance to the list. Pace Insurance Group Insurance can help handle your business and/or personal insurance needs so you can put more energy into other things. Our agents and customer service professionals will make finding insurance for you an easy, stress-free experience.
ABOUT ANTHONY PACE
Founder & Principal
Anthony began his career in his home town of San Diego as a sub-contractor for apartments & high valued homes. After the down turn in the early 90's he decided to move to Arizona to be closer to his father and started a new career in the insurance business with Farmers Insurance Group. After 7 years, Anthony sold his Farmers agency and started his real estate career with Marcus & Millichap, specializing in multifamily acquisitions.
After 6 years in Commercial Real Estate, he saw a great need in the multifamily insurance arena due to the hard market in the insurance industry which was causing premiums to drastically increase year over year. He joined the Mahoney Group and became their top real estate insurance broker for 10 years, representing some of the largest Real Estate Trusts (REITs), property management companies and private portfolios throughout the United States. In 2013 Anthony used his more than 26 years of real estate & insurance experience to start up The Pace Insurance Group, continuing to specialize in protecting multi-family properties. During the course of his insurance career he has directly managed and insured over $5 billion in real estate assets.
Anthony resides in the city of Scottsdale, Arizona with his wife, their two daughters and their Labrador, York. He is an active member of his community and an avid supporter of Compassion an organization that supports impoverished children.
01.

Our Approach

Proactive. At Pace Insurance Group, we try to stay two steps ahead of the game. In an ever evolving industry, knowledge, experience and relationships are paramount to success. Pace Insurance utilizes these three key factors to anticipate your needs before you even know you need them.
02.

Why Choose Pace?

Expertise. Pace Insurance Group understands the insurance industry. Our staff has decades of experience in commercial real estate and insurance. We openly communicate with our clients and address all of your concerns in a timely manner. We're available when you need us.
03.

Our Promise

Advocacy. We are here to help you protect your assets. We know that an investment in commercial property comes with its risks, we are here to assist you in mitigating that risk. When you choose The Pace Insurance Group, we act as an advocate for you; our job doesn't end once the policy is issued.
Pace can help with all of your insurance needs
Real Estate Insurance
When it comes to understanding specific issues facing the constantly changing real estate industry, you can trust the expertise & knowledge of Pace Insurance Group to serve your residential or commercial insurance needs. We have over thirty years of real estate insurance experience, representing clients all over the United States. We provide innovative solutions to successfully place programs that drive down your costs, ease administration tasks, increase profitability and to ensure your financial interests are protected. Our expertise gives us the ability to design and negotiate the best policy terms to meet your needs, whatever they may be. Pace Insurance Group's National Real Estate practice specializes in insurance and risk management for property owners and managers.
Strip Centers and major Shopping Malls
Vacant Commercial Buildings
Business Insurance
At Pace Insurance Group, we invest the necessary time to learn about your business. Whether your company is a global operation or entrepreneurial start-up, our goal is to understand your objectives and deliver the most effective insurance solutions to meet your needs and protect your operations. As your insurance advocate, our team provides valuable experience, insight and negotiating skills that give us the ability to provide you with an insurance program that contemplates both the broadest coverage available for a competitive price.
Employment Practices Liability
Private Insurance
Protecting our clients' assets requires knowledge and exceptional personal service, two things Pace Insurance Group has been providing its clients for years. Before you purchase a car, home, boat, recreational vehicle or other luxury item, it is always important to cosult with a Pace team member to make sure we can provide you with a sound Insurance strategy.
We always take the time to learn everything about our clients personal situation, their unique risk exposures, and the issues that concern them the most. We realize you have many choices when it comes to your personal insurance – at Pace Insurance Group, we have a sincere commitment to do what's right for all of our customers. We represent only the highest rated insurance carriers recognized as industry leaders.
Below are just a few of the types of coverages to consider for high net worth individuals and families:
High Value Home Insurance
Fine Arts, Collectables, Jewelry
Our expertise and long term relationships with our insurance companies allows us to negotiate the best coverage and premiums, which is what makes us unique. Over the years, we have served the needs of thousands of customers and are grateful of their trust and confidence in us.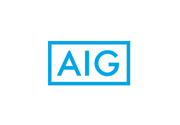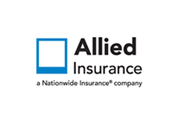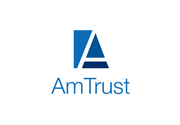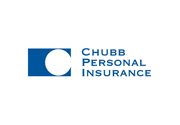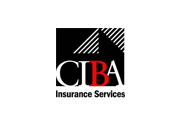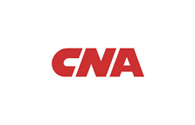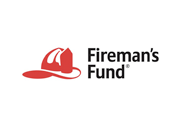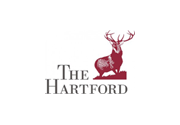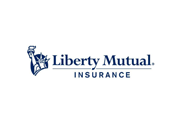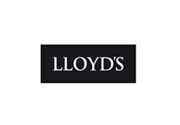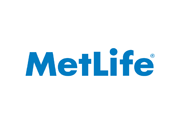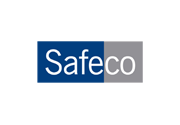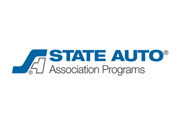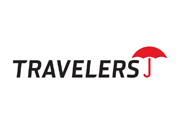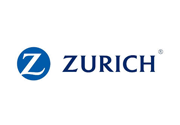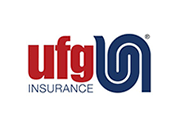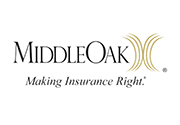 Our Values
At Pace Insurance Group our success is built on the strength of the relationships we create with all of our clients. We are committed to developing exceptional client relationships by providing services that protect the personal and financial well-being of our clients; client happiness is our top priority. Our years of experience and superior customer service have made us the standard to which other insurance agencies aspire. We are experts in our respective areas and understand the nuances of protecting you, your family and your business from unanticipated losses.
Integrity: Our reputation, our most valuable asset, is strengthened by our culture of responsibility, openness, and honesty. We are accountable to our clients, shareholders, regulators, and each other for our actions and our results.

Dedication: Our associates are committed, first and foremost, to our clients; doing what's right, getting it done on time, and providing the highest level of service.
Teamwork: We find innovative solutions by working across boundaries of business, geography, and function. We help our colleagues succeed and create more value through combination than in isolation.

Performance: Our associates are profit and performance driven based on good data, goals, and incentives.
Contact Pace Insurance
PHONE: 480.699.5777
EMAIL: apace@paceinsurancegroup.com
16211 N. Scottsdale Road #A6A-260
Scottsdale, Arizona 85254